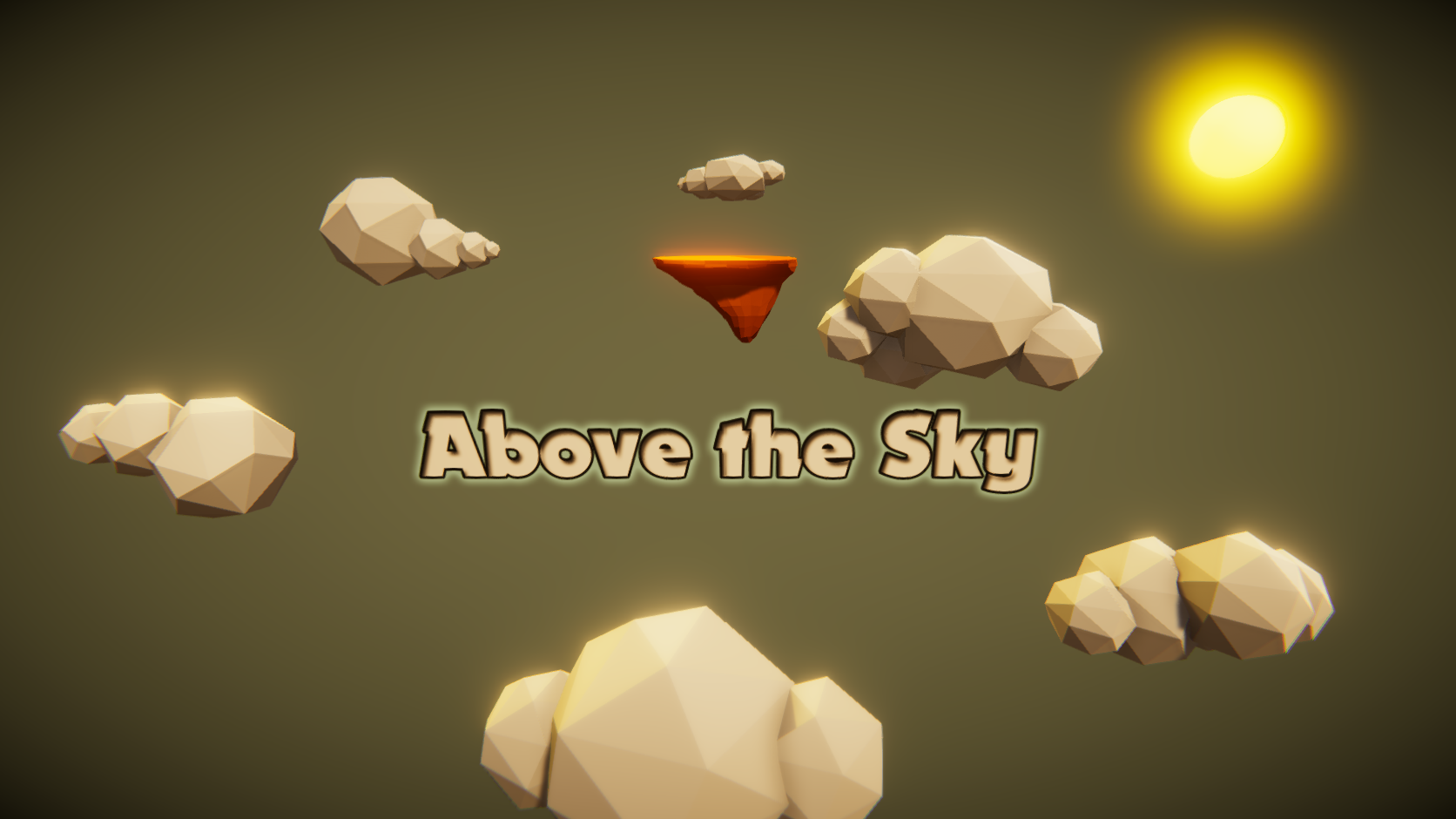 Above the Sky
Hey guys I bring Above the Sky first devlog, but first of all, thanks to the ones who voted for Above the Sky in the jam.
Above the Sky placed #1 and is now featured here: Weekly Game Jam's
Above the Sky Devlog v0.2
-New Slot and Upgrades costs reduced.
-New settlers cost changed
-Day cycle length increased.
-New notifications.
-Settlers will no longer go to the bonfire by themselves.
-Settler energy and health bars properly labeled.
-Settlers base productivity slightly increased.
-Fixed a bug related to setttler's health.
-Added Night Theme
-Nancy and the rest of the ladies no longer have their arms up!
Hope this patch balances the game a bit :)
jvolonte

Files
Above the Sky v0.2 Win64.rar
19 MB
Apr 27, 2018
Above the Sky v0.2 Win32.rar
17 MB
Apr 27, 2018
Above the Sky v0.2 MacOS.rar
22 MB
Apr 27, 2018
Above the Sky v0.2 Linux.7z
22 MB
Apr 27, 2018